Respect Cycles Mini Velo V4
The Newest Version Has Better Cranks, Upgraded Bottom a racket, New and Improved 16t Rear Freewheel, High and Satin Finished Paint, and A Few New Logos! All for the same Great Price! 
These  bikes are great for both kids and adults- we love to ride them to the skatepark through the city bombing the streets, then we rip the skatepark, carving the bowls, then we ride back home. Such a convienant bike for commuters, as they fit on most subway and metro trains, awesome for college students with dorm rooms.  Excellent training bike and one of the best city bikes...Custom gearing is available.
Full size frame 20" wheels 
Flip Flop hub- both freewheel and fixed gear
Front and rear brakes 
Chromoly frame and fork with lifetime warranty.
Shipped 85% assembled.
Available in USA, Japan, and Internationally! 
Specifications:
FSA sealed bottom bracket.
110mm BCD square taper crank arms @ 170 Length.
44t front : 16t rear (freewheel and fix)
130mm rear hub spacing.
20" - 32mm deep wheels with flip flop rear hub.
Front and rear brakes.
1" rise handlebar, also available in drop bar and bullhorn bars
27.2 Seat tube.
Sealed Headset Bearings.
Custom frame geometry designed for as many people as possible.
All bolt on parts to deter theft and vandalism.
4130 CroMolly Steel Frame and Fork
Only 20lbs

20" top tube, seat stay and 38" wheelbase 

Quick release seat clamp Opition
Full size frame smaller wheels, very fast, light, nimble and agile. Easier to climb hills, maneuver and get around town. 

All of our bikes are assembled in the USA, built in Taiwan by a small factory. Each bike has a lifetime warranty on the frame and fork!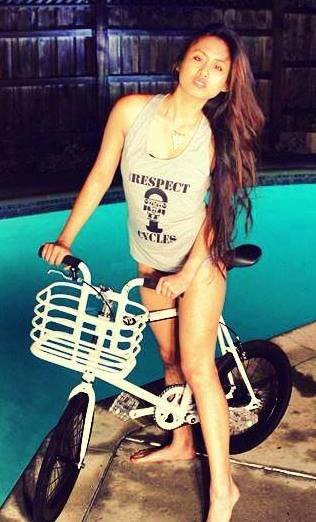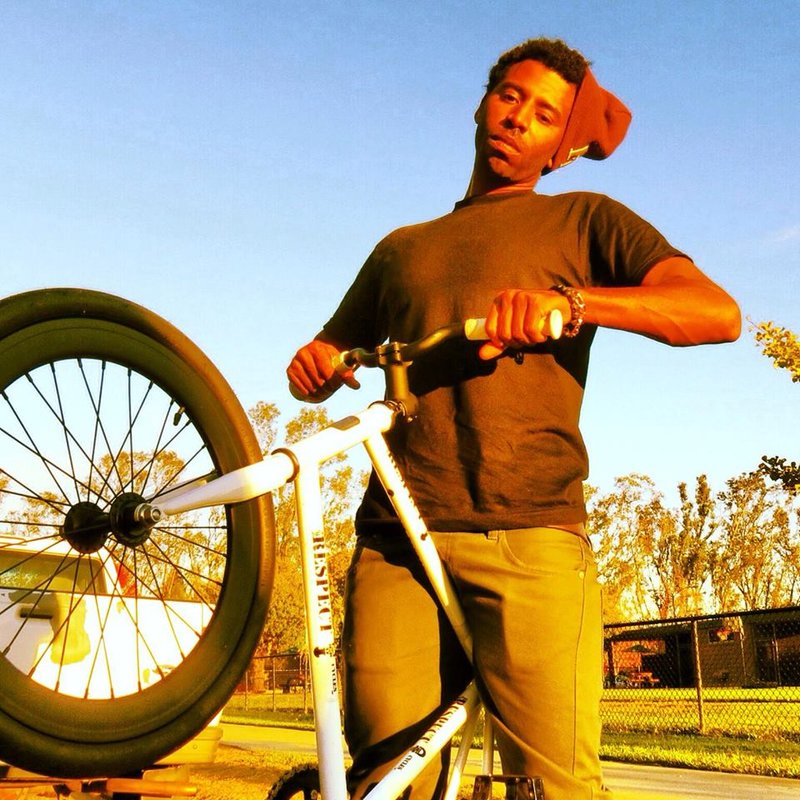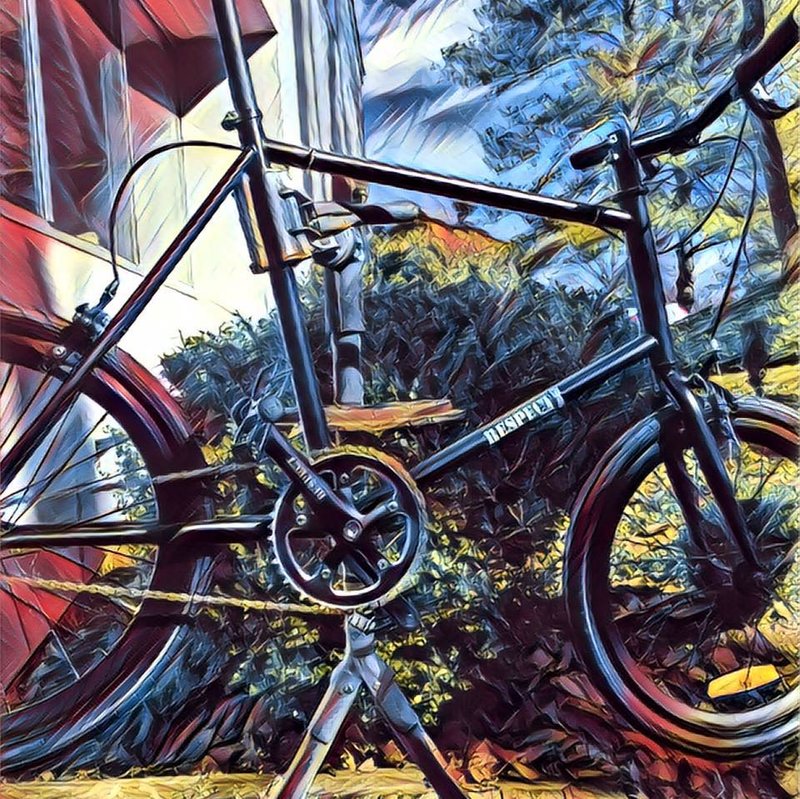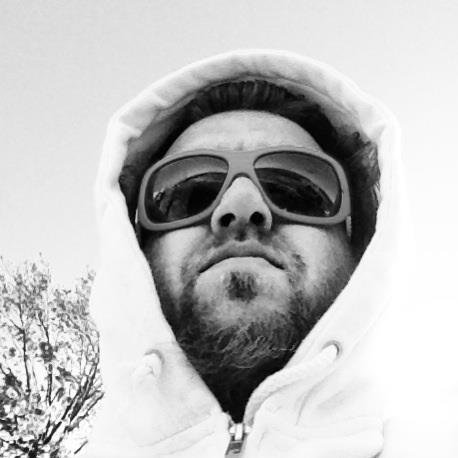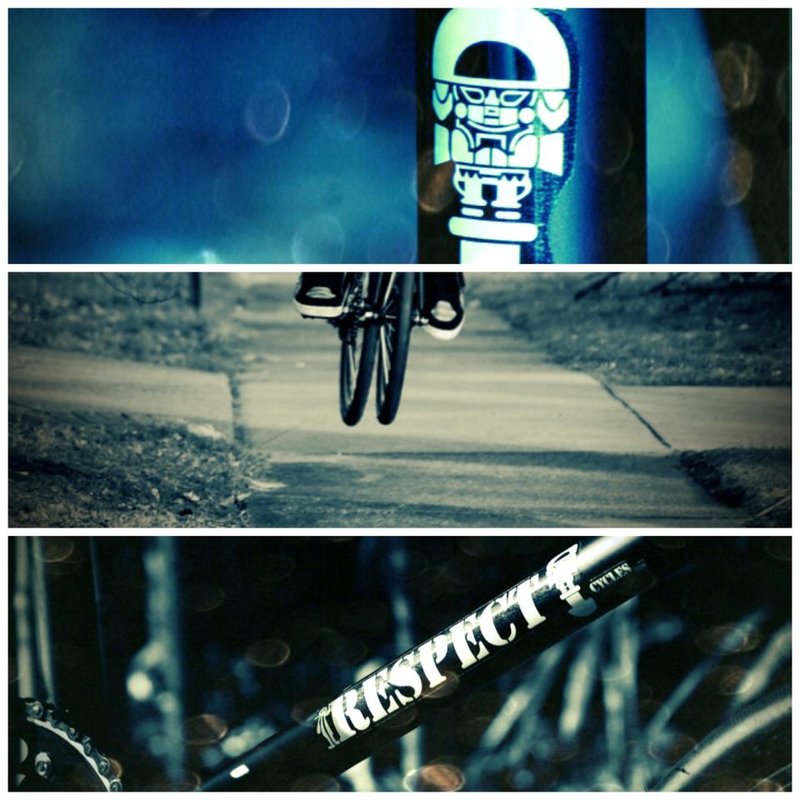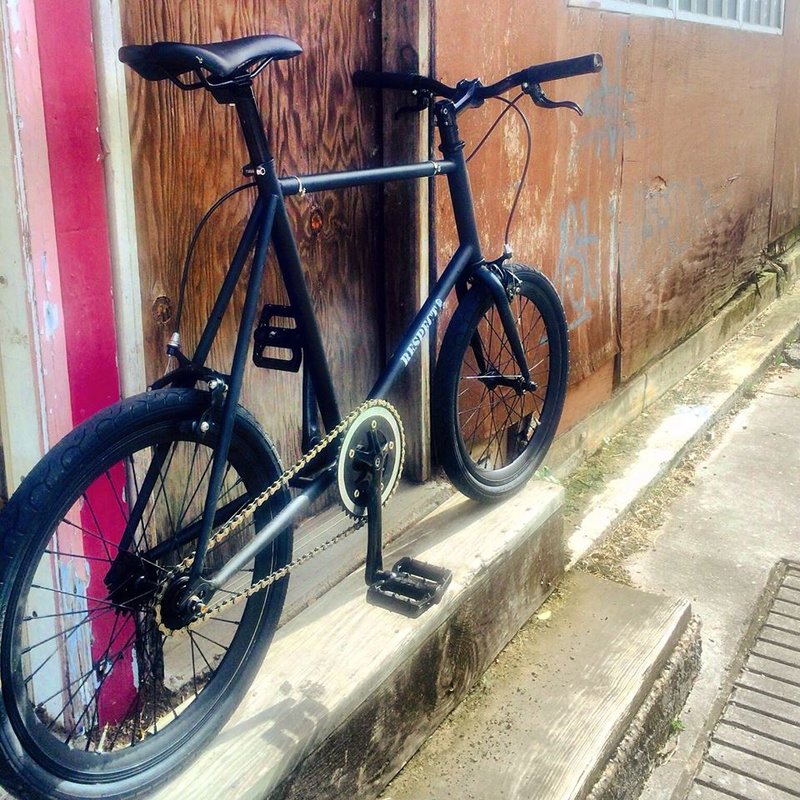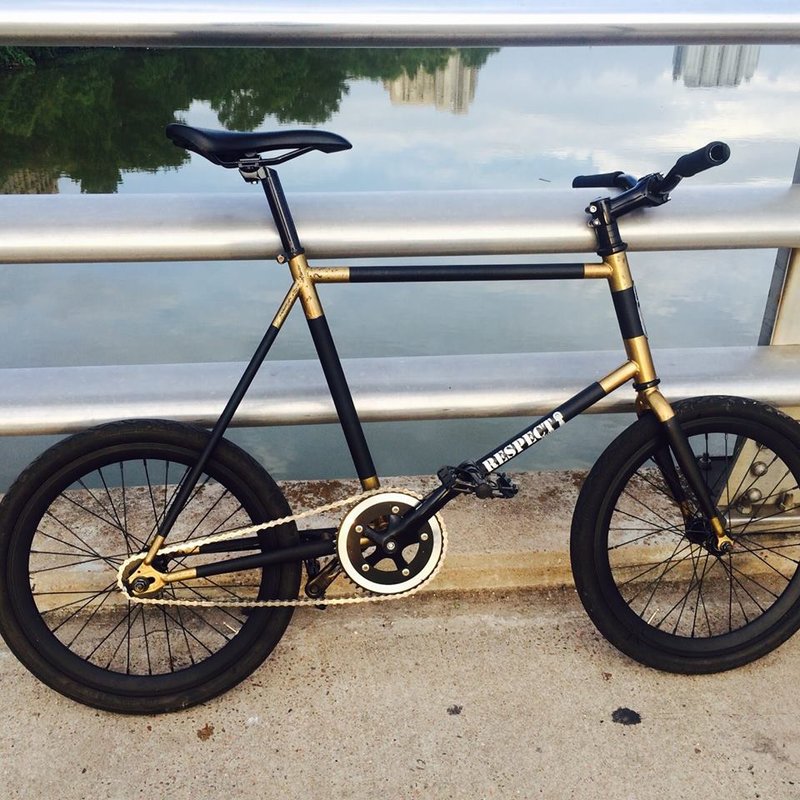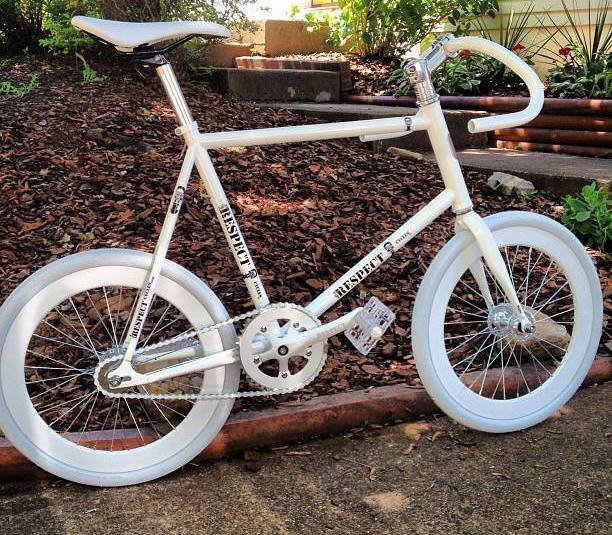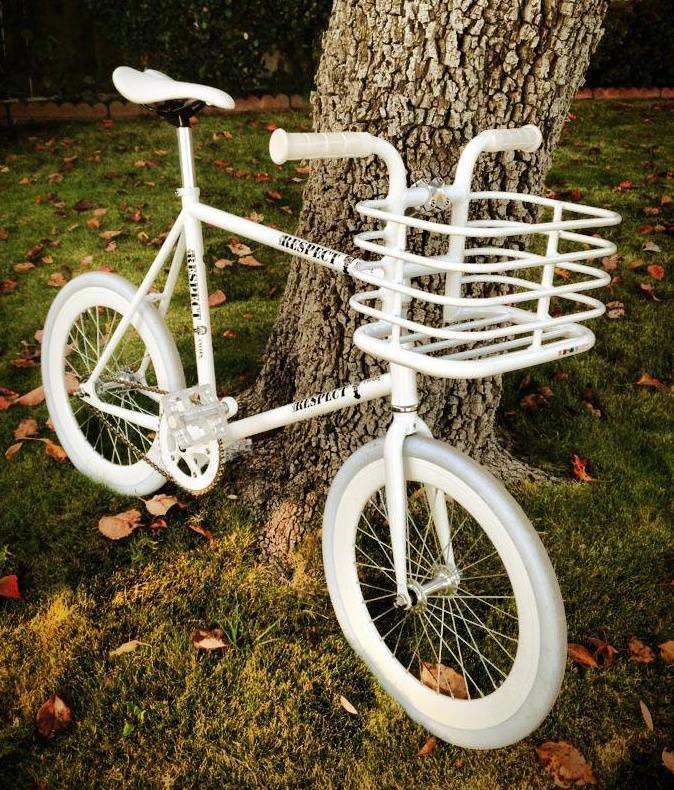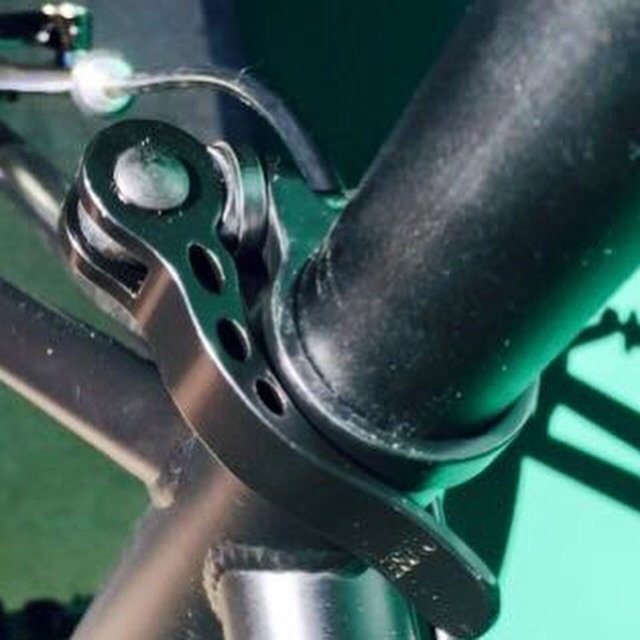 FAQ
Is this bike right for me? 
Although somewhat new to the modern consumer the MiniVelo dates back to the 70's- commonly referred to as folding bikes, the Urban Velo V2, is unlike any past or current models on the market. The frame geometry, the materials all lead to a unique ride that only takes a few minutes to get used to. If your between the ages of 7 and 107, 4'6 and 6'6 then this bike could be what you need. If you're riding steep terrain or about to do a century ride, or planning on entering the Tour de France, this probably is not the right bike for you...although it's a great bike to train on! 
How are small wheels better? 
We are not saying that smaller wheels are better, they are just differnt, exceleration is faster, top speed stays the same, it has improved manuerverabilty due to its short wheel base and smaller diameter tires. There are benefits to both big and small wheels, fat and skinny tires. you really need to ride one to see it, and with custom gearng these bikes can hang with any big tire bike on the planet! 
Are these bikes good for kids?
The answer is Yes, we have 7 year olds that have been riding for 2 years now and their parents always say to us, we're so glad we never have to buy him another bike! These bikes allow kids to feel the open rode, it makes it easier for them to keep up on family rides, and it shortens their commute time if they ride to school or a friends house. Always wear a helmet! 
Are these Bikes adult bikes! 
Yes, these bikes are a hybrid of BMX and fixie/singlespeed style of bikes, some say they are like a big kids BMX bike, you can ride them to the skatepark, ride the skatepark and then ride home. You can commute to work, school or the gym. They're great for the whole family or inexperienced riders, due to the low stand over height.
Why should I buy a Respect MiniVelo rather than another companies bike?
Well for one we have taken the time to develop a current, relevant bicycle. One that is designed for today's environment. Yes there are other competitors, Bianchi one of my all time favorite bike companies makes a great Minivelo. It is however a totally differ t bike than ours, for one it's well over 1000 dollars, for two outs a straight up road bike. They're nice believe me, but try bunny hopping a pothole in NYC and it's all over! Gios and Mercier both make minivelos, again completely different style of bike and a way out of our price range. 
What is your bike made out of and what kind of warranty do you have?
We have taken the time to find a manufacturer in Taiwan that we can trust, they use only the finest materials in our product line including 4130 CroMolly steel, some of the lightest, strongest steel on the market. This allows us to offer a full on Lifetime warranty on our frame and forks 25 years! 
If you have any other questions feel free to ask us at anytime! Email now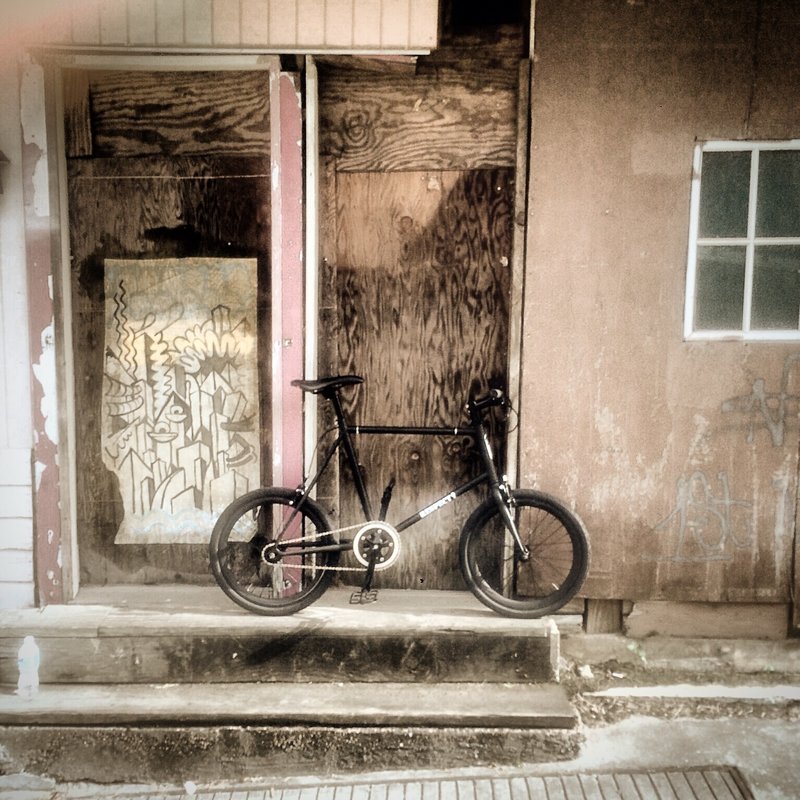 Customers Bikes: Modified