V2.1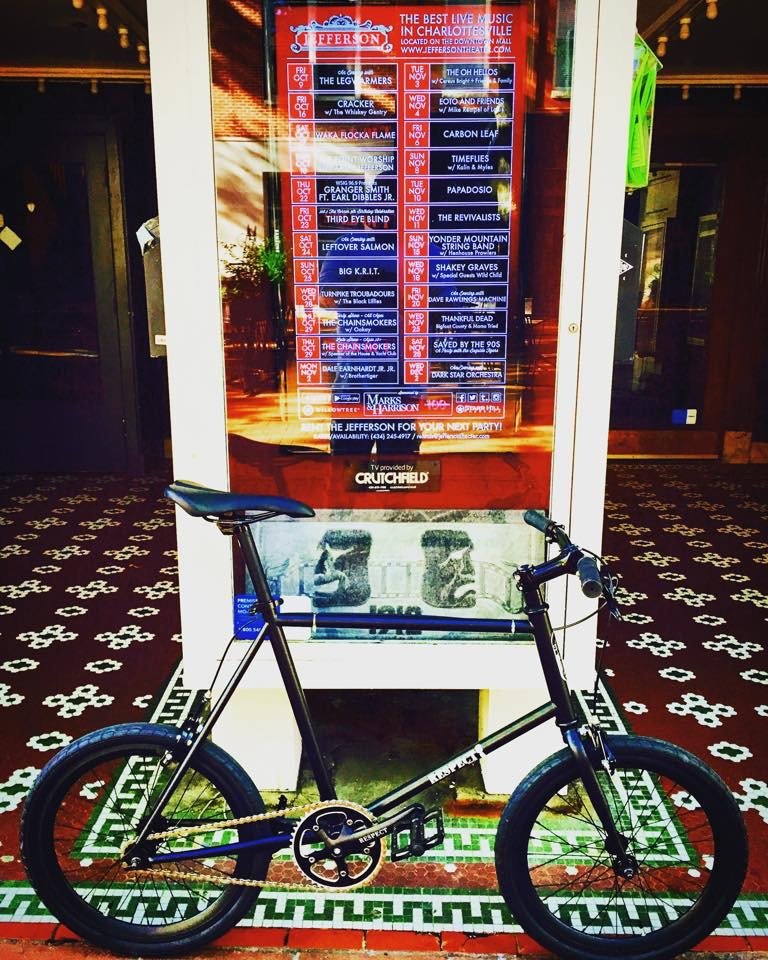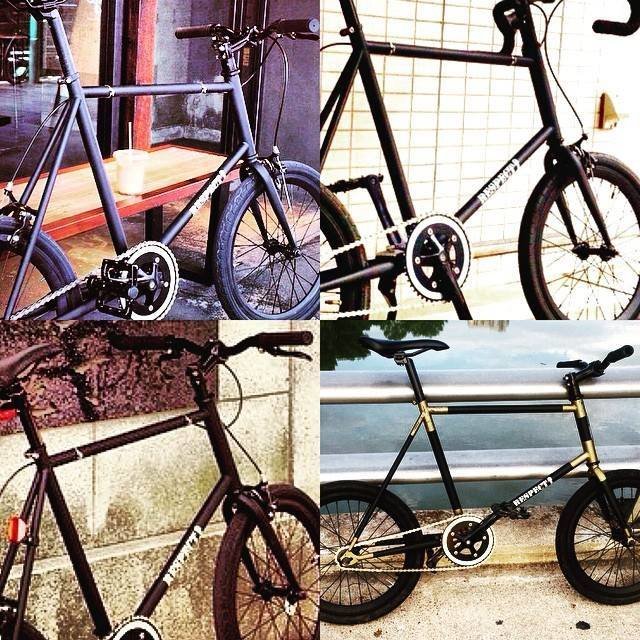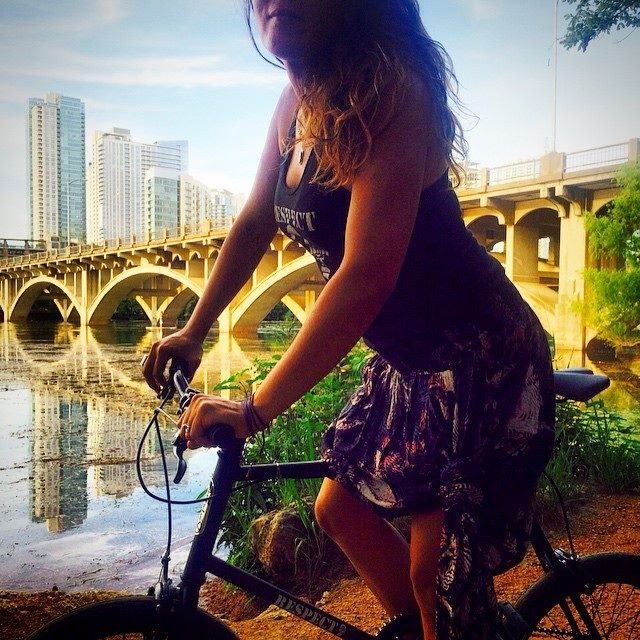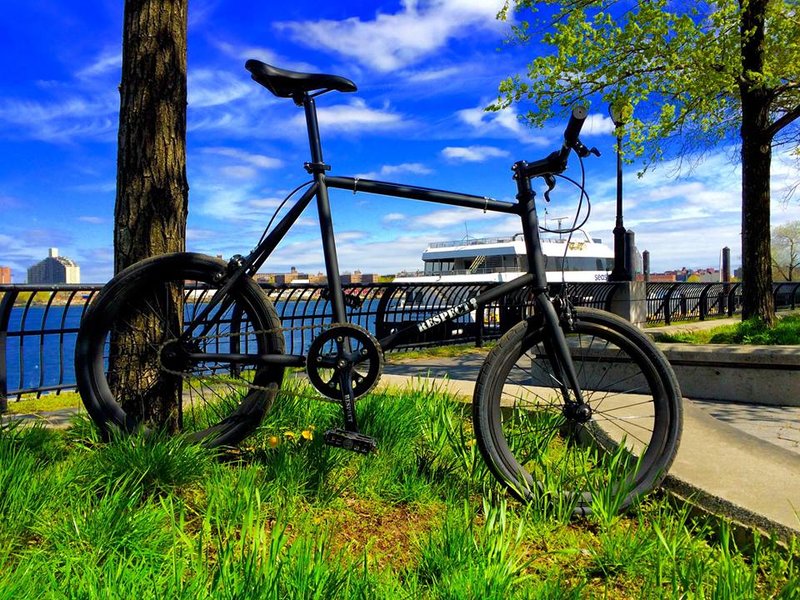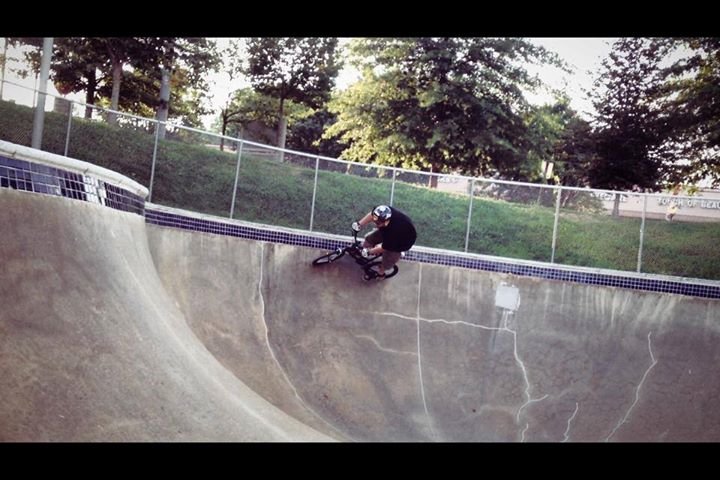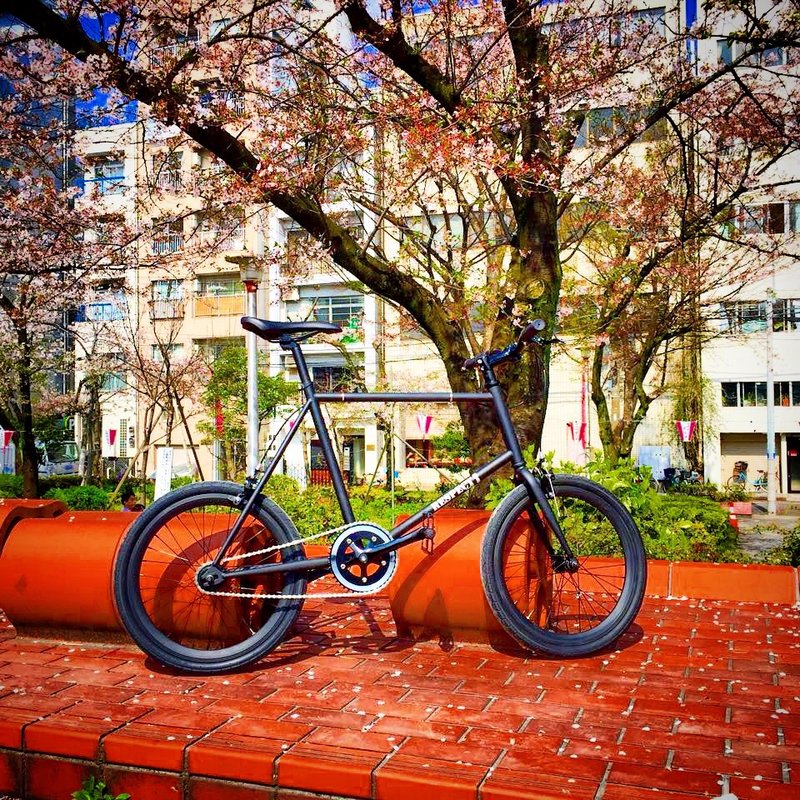 The best lock for your bike
Seeing as Respect Cycles sells a lot of bikes in big urban areas like NYC, Washington D.C. and San Francisco, a common question we get is " What's the best bike lock for my Respect mini velo?" Really any bike for that matter!
You've got your cable locks-my advice; save them for locking your wheel to your frame but never use a cable lock as your main security system, ever!
U Locks! As they can be effective as a deterrent, they are still pretty easy to break. A hand grinder can make short work of a Ulock within minutes.
Chain locks...These can be quite effective! A good kryptonite chain is one of our favorites. But a stainless steel chain from your local Home Depot or hardware store will work even better. You can usually get about 2 feet of 1/4 inch links for about $10, get a good pad lock and you are all set!
The best way to go!
Cable lock your rear wheel to your frame, use a u-lock to secure your bike to a stable locking post and use a chain lock around the rest of the frame.
Now you have 3 locks to get through which will deter just about any thief, as they are lazy in nature!
Hope this helps!
What are the best used bike options?
Well, depending on the type of riding you are going to do, here is a list of some of our favorite options!
City Bikes
For urban crushing or bombing the city streets...Well, Of course we love the Respect Cycles urban Mini velo v2, its light, nimble and easy to ride. We also really like any old school track frames, or even some vintage Roadbike frames, like Bianchi, Fuji, Colnagos etc..and some new school stuff like the State Bicycle Company bikes, and Leaders, when it comes to fixies and singlespeeds there are a lot more choices these days and you need to find something right for your style of riding. We ride mainly fixed gear in most cases, which are pretty common in the new marketplace.
Road Bikes
For road biking and serious cycling there are a few options, for Less expensive used models we prefer steel because of its durability and lateral stiffness, Aluminum is just a very harsh ride compared to some good old school steel. If you can get your hands on a Guerciotti, Ciocc, Pinarello or even an old school Lemond you'll be sitting pretty! As for titanium bikes we like Litespeed for their quality and design features, also check out Waterford...
For carbon fiber bikes, get yourself a Pinarello Dogma, you'll be flying past your buddies on that weekend ride.
As for Road components, Anything vintage Italian, Campy components are almost always considered a good buy, especially if you can find Campy Record. Look for STI, Integrated Shifters, make sure there's not a lot of wear and tear.

Mountain Bikes
For mountain biking we really have a big thing for Kona and Salsa around here- higher end older models come with full suspension or just rear suspension for single track riding. Depending on your terrain and riding needs you can't go wrong with either of those two brands!
BMX
Fit Bike Co -We the people you can't beat the welds, there's lots of resources for these and lots of different styles of bmx bikes, any old school Hutchh or Redline is worth scooping up if you ever get the chance!
Hybrid and Cruisers
No clue! We really don't ride these much, kinda like cruiser tandems, and the old Columbia cruisers, Schwinn of course...
Hope this helps in your used bike buying adventure! Have a great ride!